Tel: +353 (0)404 40106
Email: reception@hunters.ie
Welcome to Hunter's Hotel
Hunter's Hotel, Wicklow, Ireland's oldest coaching inn, is located 45 minutes by car from Dublin city and 30 minutes from the ferry at Dun Laoghaire. The hotel has been operated by same family since 1825. Hunter's Hotel is situated 5 minutes from Mount Usher Gardens.
"Hunter's Hotel is not only one of Wicklow's most outstanding buildings belonging to the ranks of the commercial middle classes, but an extremely rare and remarkably intact example of an early eighteenth century coaching inn." An Introduction to the Architectural Heritage of Country Wicklow. Published by the Department of Environment, Heritage and Local Goverment. 2004.
Hunter's is set in 2 acres of award winning gardens on the banks of the river Vartry in Co. Wicklow, known as the Garden of Ireland.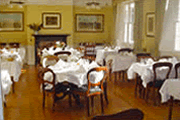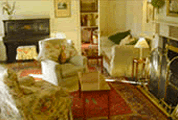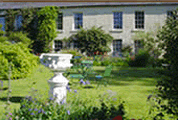 Privacy